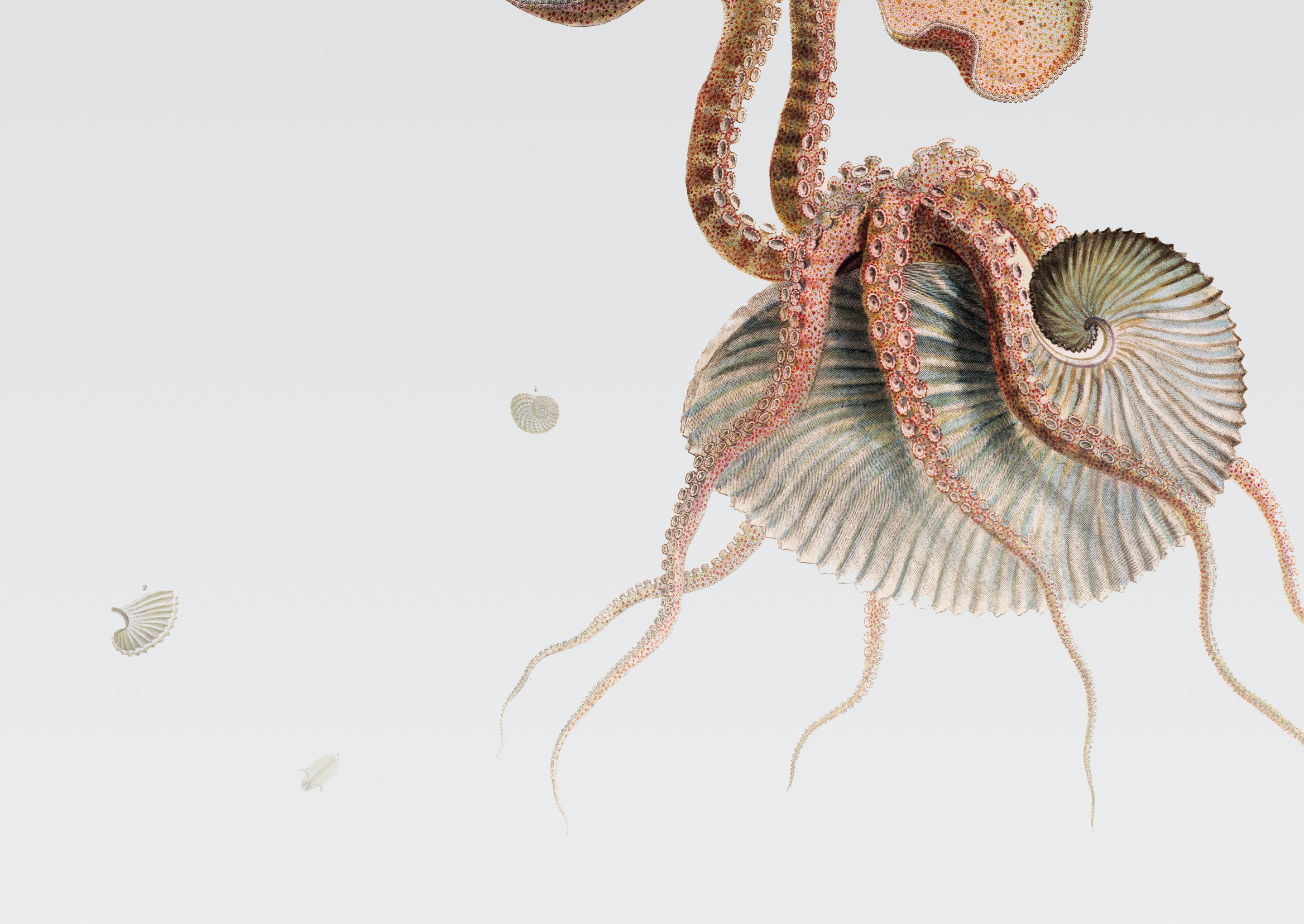 We have been proudly embracing science since 1845.
Poets say science takes away from the beauty of the stars - mere globs of gas atoms. I, too, can see the stars on a desert night, and feel them. But do I see less or more? - Richard Feynman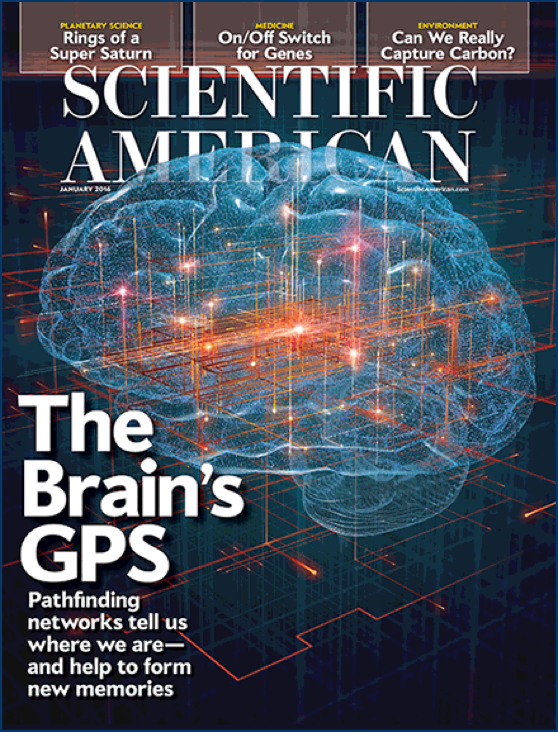 MAR 2016 | VOLUME CCCXIV
5 Years Later, the Fukushima Nuclear Disaster Site Continues to Spill Waste
ENERGY
Naval Aviation Gets a Boost from a New Invention: The Catapult
THE SCIENCES
Technology of Naval Warfare, 1916 [Slide Show]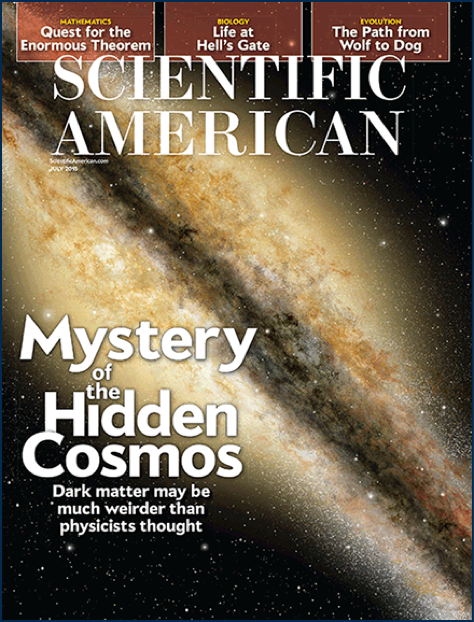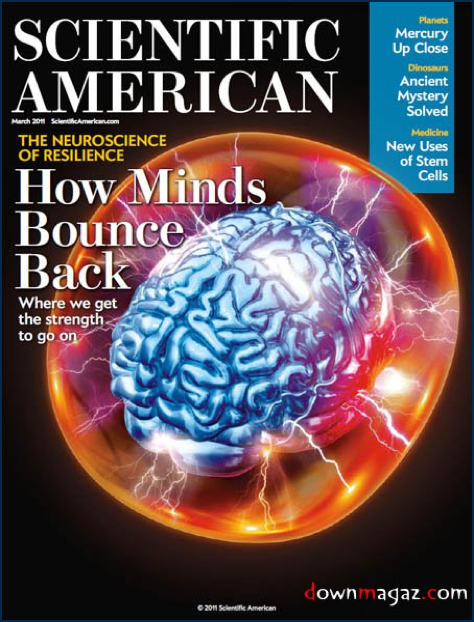 RECOMMENDED FOR YOU
Because you like:
17 Governors Agree to Pursue Clean Energy
SPECIAL REPORT
The Discovery of Gravitational Waves
All you need to know about the ripples in spacetime detected by LIGO
February 14, 2016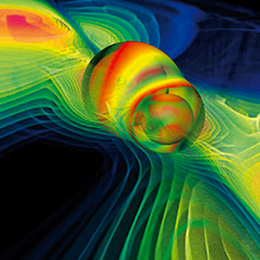 Gravitational Waves From Black Holes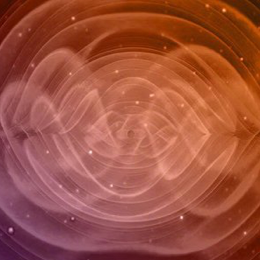 Gravitational Waves Are the Ringing of...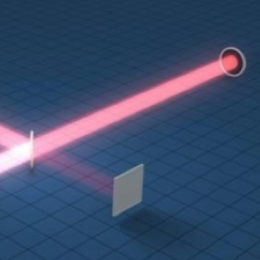 Watch How Gravitational Waves Dance
INFOGRAPHIC OF THE WEEK
By Amanda Montañez on February 17, 2016
The Data, My Friend, Is Blowing in the Wind
Interactive data visualization maps predicted wind speeds around the world
VIEW MORE
VIDEO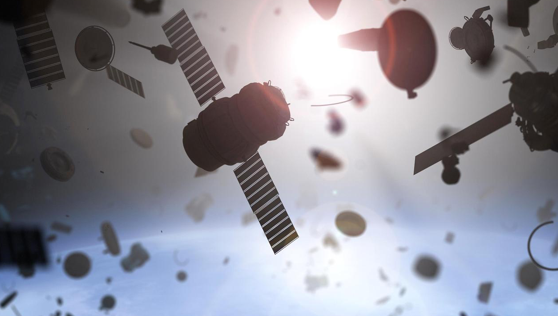 Space Junk Litters the Solar...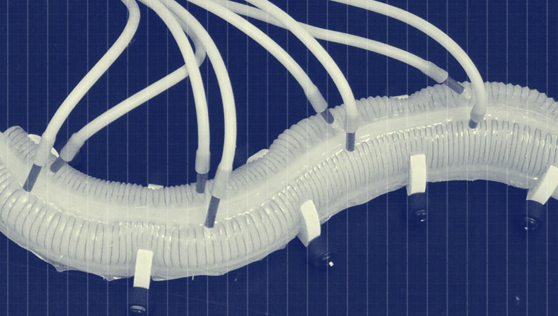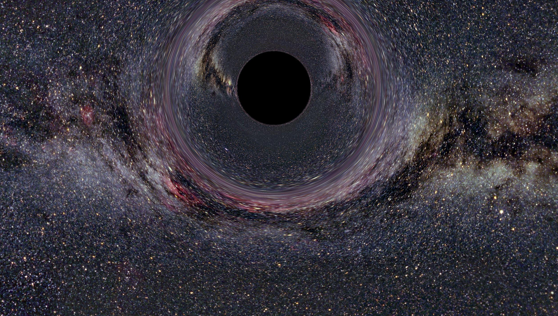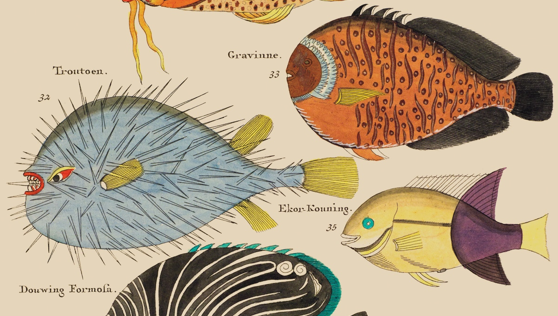 Fish on Evolution's Fast Track
PODCAST
RECENT PODCASTS

SERIES

TOPICS

Gravitational Waves Found: Kip Thorne Explains
February 11, 2016 - By Josh Fischman and Steve Mirsky
| 15:42
Greenland's Meltwater May Fertilize Fjords with Phosphorus
February 11, 2016 - By Christopher Intagliata
| 02:02
Opioid Epidemic Gets Treatment Prescription
February 17, 2016 - By Steve Mirsky
| 02:30